Sandpit with 4 x lid sections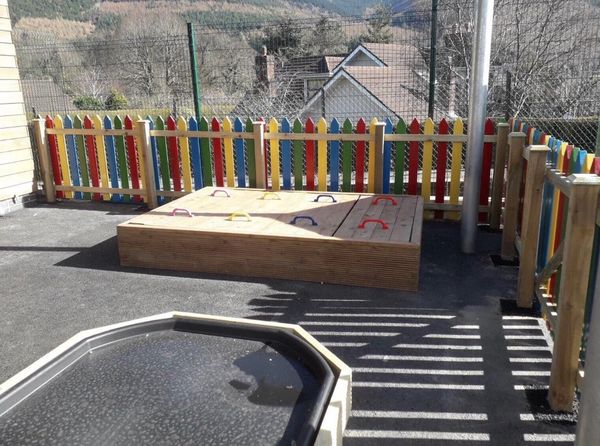 Sandpit with 4 x lid sections
"Necessity is the mother of invention "
Fed up of heavy sandpit lids and soaking wood getting stuck! 😤 ⛱🏖🏝🏖⛱ ☀️ 
Sometimes the simplest solutions are the best. 
Our new Sandpit comes with a lid 
that has been divided up into 4x lighter pieces.
Made form treated deck boards, ensuring a heavy sturdy, long lasting construction. 
Complete with 4x sets of handles to make it easier to lift. With the option keep two in place and use as seating.
Comes fully assembled
Pictured Dimension: 2.1m x 1.5m (5ft x 7ft)
Custom sizes are available upon request. 
Reviews
Featured Products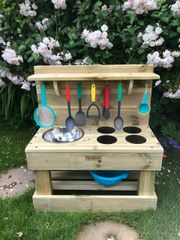 The Classic Mini Mud Kitchen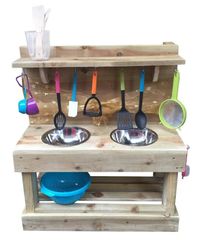 The Classic Double Dirt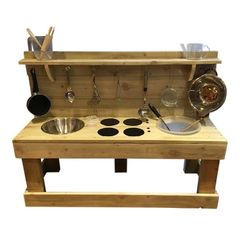 The Triple Trouble