The Sycamore Tree 4m x 4m Outdoor Classroom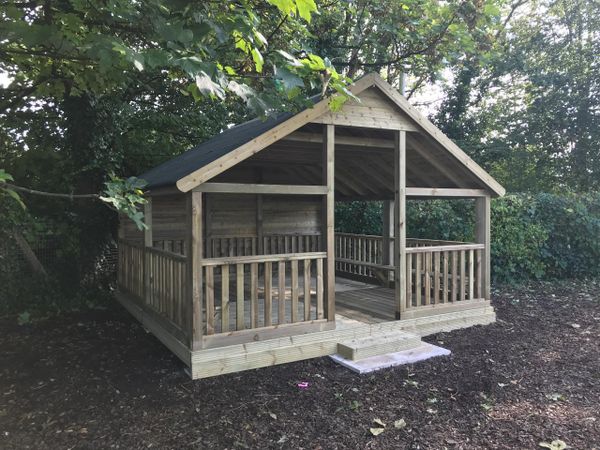 The Sycamore Tree 4m x 4m Outdoor Classroom
'The Sycamore tree ' is  4m X 4m structure. 
Includes decked flooring and internal seating to three sides (optional).
Only heavy duty treated posts and decking boards are used.
4 Sides, complete with 1 entrance.
Pressure treated timber with 10 year anti-rot guarantee. Heavy duty timber and quality product.
we offer free roof felt to ensure a water tight roof.
*Build service restricted to certain areas. Please email for further details.
Reviews
Featured Products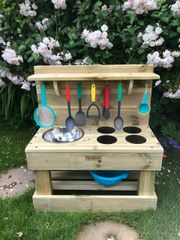 The Classic Mini Mud Kitchen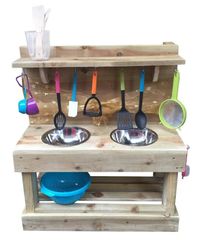 The Classic Double Dirt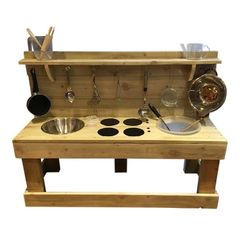 The Triple Trouble