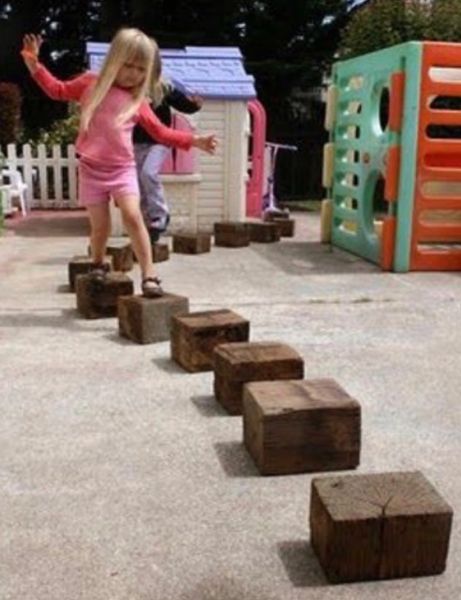 Sleeeper Stepping Blocks
Stepping Blocks - 
Cut from  treated sleepers, these will last forever. (probably)
They are fantastic for developing gross motor skills, developing balance and risk taking. 
Add a selection of treated timber planks such as decking for example for further problem solving, creating walkways & making bridges. 
*Price is for one Stepping Block.
Feel free to message us for price based on your required quantities. 
Available Dimensions:
Single L25cm x H20cm x W25cm   
and 
Double Blocks L25cm x H20cm x W50cm
Reviews
Featured Products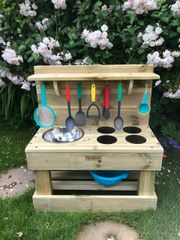 The Classic Mini Mud Kitchen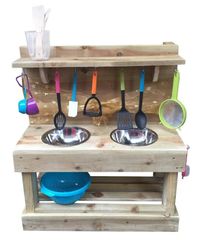 The Classic Double Dirt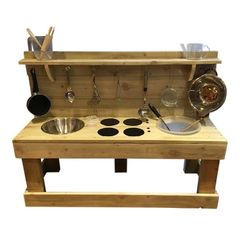 The Triple Trouble