Authentic Carpenters Toolbox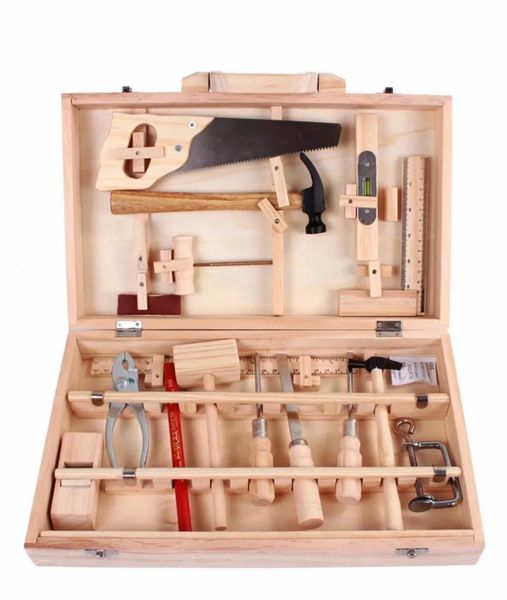 Authentic Carpenters Toolbox
Not everybody will be a doctor or a lawyer. Teach your kids it's ok to work with their hands and build cool stuff.  👷🏻‍♀️👷‍♂️ 
• 16-item tool set.
• Perfect for any little apprentice. 
• Helps development of basic fine motor skills.
• Encourages creativity. 
• Teaches them to be risk aware.
For use under supervision while spending time with their parents or grandparents & care givers.
Note: Tools are not toys and should always be used under the supervision of an adult.
It is suitable for ages 6 and older.
Reviews
Featured Products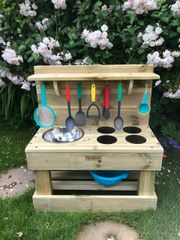 The Classic Mini Mud Kitchen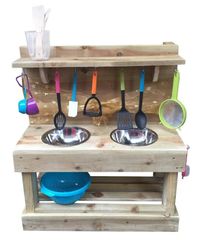 The Classic Double Dirt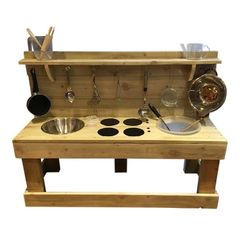 The Triple Trouble